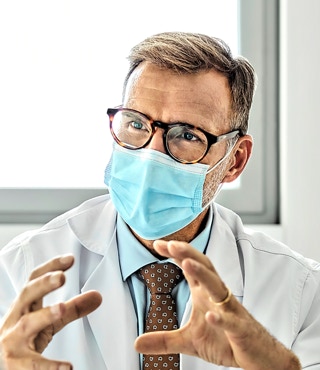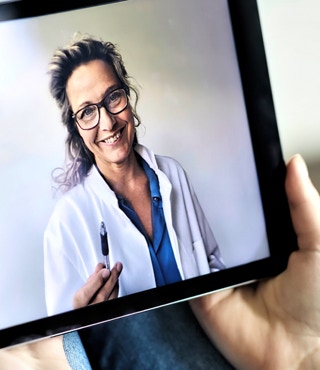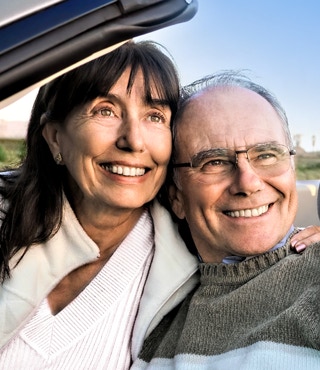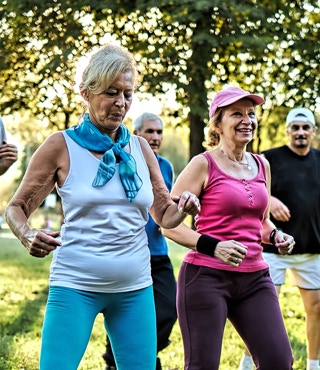 Revolutionary, minimally invasive long-term cardiac support device and mitral valve repair technology.





Syntach - Making Heartbeats Matter
"Over one million people worldwide suffer from severe heart failure and need mechanical circulatory support."
A less invasive procedure, improved quality of life and a reduced risk of complications. These are some of the advantages of Prof. Jan Solem's  invention -  an entirely new approach to the support of the cardiac function in patients with severe heart failure. The technology is applicable to a growing worldwide demographic of more than one million heart failure patients.
Two-thirds of cardiac output is due to the up-and-down movement of the mitral valve plane. The Syntach CS Device restores impaired movement of the mitral valve and naturally supports the heart. It is a permanent, active implant that can be inserted using a minimally invasive technique. It is smaller than existing left ventricle assist devices (LVADs) and is therefore suitable for both men and women of all sizes.
Syntach´s products are being developed and have not yet been approved for clinical use.
Experienced, skilled and motivated?
We are a fast growing company and continuously looking for experienced, skilled and motivated personnel. If you are interested in joining our team feel free to send your application to info@syntach.com.
Open positions that will open up in the near future will be HW engineer, SW engineer, Mechanical engineer, Chief of Production and Logistics.
Syntach AB
Postal address: Box 4004, SE-227 21 Lund, Sweden
Visiting address: Traktorvägen 6C, SE-226 60 Lund, Sweden
+46 46 270 87 55
info@syntach.com
We use cookies to improve your experience. By using the site, you agree that cookies are used for this purpose. Please see our privacy policy for details.