Revolutionary, minimally invasive cardiac support device and mitral valve repair technology.





Making Heartbeats Matter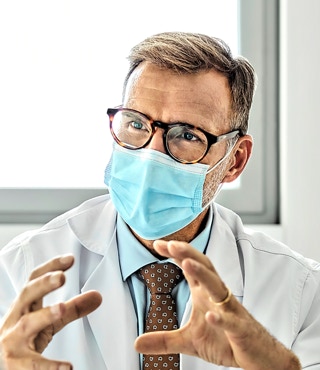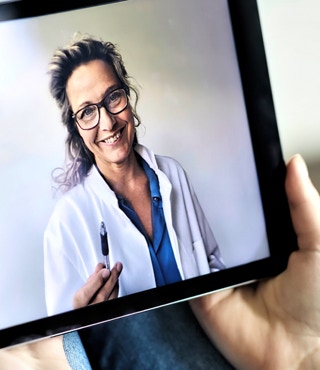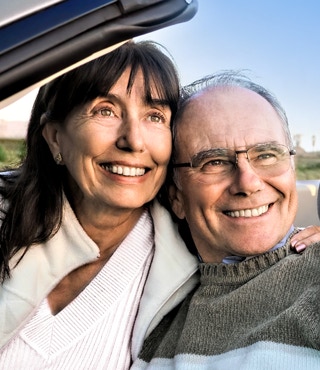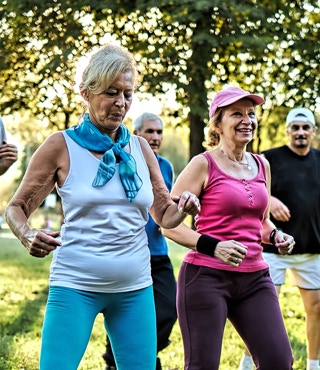 "Over one million people worldwide suffer from severe heart failure and need mechanical circulatory support."
A less invasive procedure, improved quality of life and reduced risk of complications. These are some of the advantages of Prof. Jan Otto Solem's invention -  an entirely new approach to the support of the cardiac function in patients with severe heart failure. The technology is applicable to a growing worldwide demographic of more than one million heart failure patients.
60% of stroke volume is due to the up-and-down movement of the atrioventricular plane. The Syntach CS device restores impaired movement of the atrioventricular plane and naturally supports the heart. It is a permanent, active implant that can be implanted using minimally invasive transcatheter techniques. Syntach CS smaller than existing left ventricular assist devices (LVADs) and is therefore suitable for both men and women of all sizes.
Syntach´s products are being developed and have not yet been approved for clinical use.
 Integrated
Patient
Monitoring


Latest from our Newsroom


2023-02-23
CRT 2023 selects Syntach Cardiac Support System for Best Innovation Competition
Syntach AB ("Syntach") is pleased to announce that the Company's Syntach Cardiac Support system (Syntach CS) has been selected for an oral presentation in the Best Innovation Competition to be held during the CRT 2023 annual meeting taking place at the Omni Shoreham Hotel in Washington DC, February 25 - 28, 2023. The Syntach technology also qualifies for the CRT 2023 Top Innovation Award. The winner announcement will be made at the FDA Town Hall Luncheon on Tuesday, February 28th, 2023.


2023-02-09
Syntach AB announces partnership with Meditrial CRO to drive clinical development of groundbreaking Cardiac Support System
Syntach AB ("Syntach") is pleased to announce that it has entered into a partnership agreement with Meditrial Europe Ltd ("Meditrial") to support the clinical and regulatory strategies of Syntach's innovative minimally invasive cardiac support system …


2023-01-30
Syntach AB announces € 17.5M in Blended Funding, Names Patrick NJ Schnegelsberg as New CEO, and Appoints Cansel Isikli as VP of RA/Q
Swedish medtech startup Syntach AB has been awarded up to €15 million in equity financing by European Innovation Council (EIC) for the development of the Syntach Cardiac Support System, a breakthrough device for patients with heart failure …
Experienced, skilled and motivated?
We are a rapidly expanding company and constantly looking for experienced, skilled and motivated personnel. If you are interested in joining our team please send your application to work@syntach.com.
Syntach AB
Postal address: Box 4004, SE-227 21 Lund, Sweden
Visiting address: Traktorvägen 6C, SE-226 60 Lund, Sweden
+46 46 270 87 55
info@syntach.com
Syntach´s products are under development and not approved for clinical use.
© Syntach AB. All rights reserved. Syntach is a registered trademark. Privacy and cookie policy.
We use cookies to improve your experience. By using the site, you agree that cookies are used for this purpose. Please see our privacy policy for details.